SAVE BIG ON GROW SUPPLIES!
Commercial Support Services
We have clear discounting programs in place to save you money. UNITED cards are free to our customers and will save you money on Nutrients and Soil every day. Growers United is a group of professional gardeners that can help you achieve professional results. Our pricing programs reflect our commitment to your success.
"We have programs in place to help smaller independent, medical and commercial growers."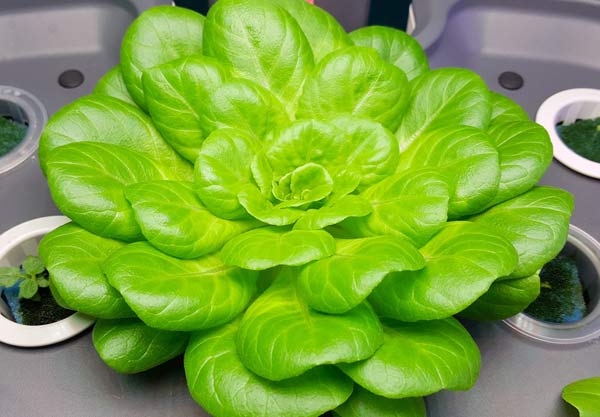 Independent:
Smaller growers receive the benefits of membership pricing. We recognize how important growing is to our customer no matter what the size of the garden. United cards provide the smaller independent growers savings that normally would be reserved for larger gardeners who purchase volume to get their discounts. This cards saves you money every day regardless of how much you're purchasing at that moment. Our commitment is to provide every gardeners with great prices and the best support in the industry.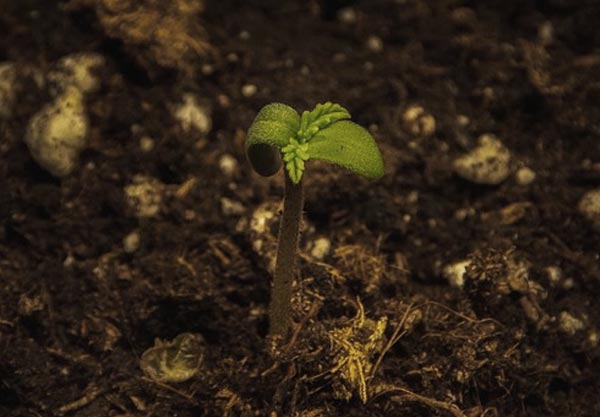 Medical and Commercial Growers:
Growers United commercial accounts is a professional brokerage service for supplies and support for large medical and commercial growers. We have clear cut price structuring that with save you money.  There is no need to shop the internet. Our commercial pricing is designed towards facility purchasing with guaranteed wholesale pricing. We warranty all our equipment and supplies and will deliver them to your facility.
Stop in and meet our team or give us a call and give us the opportunity to meet your gardening needs. See why our commitment to the relationship will set us apart.